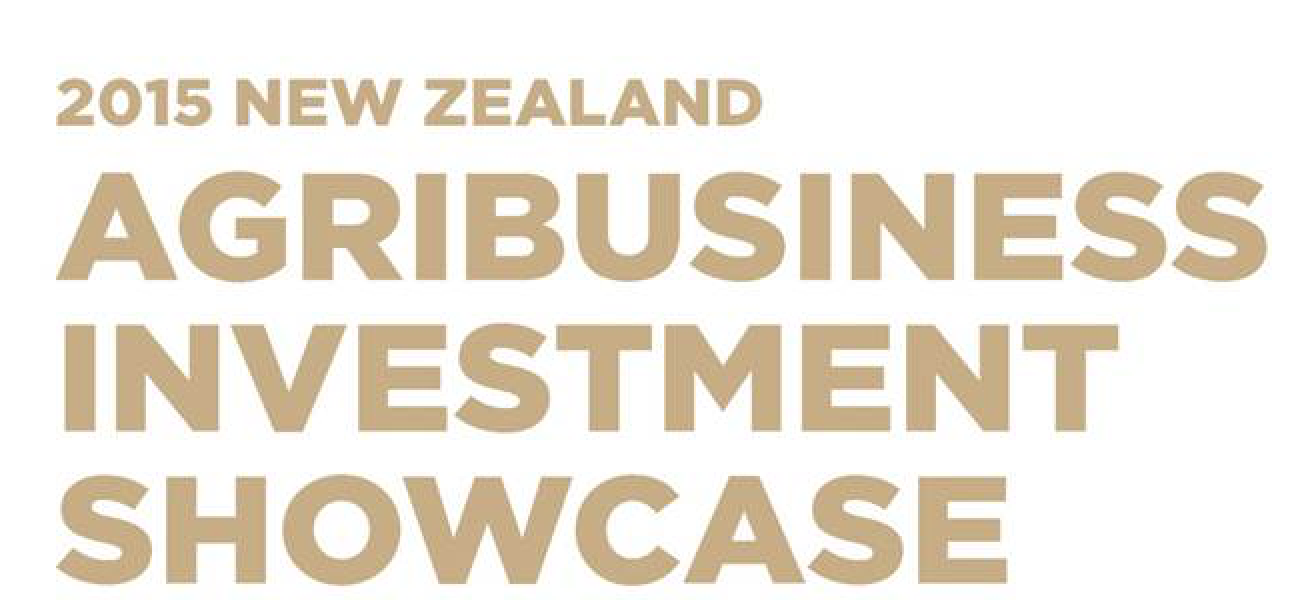 NZTE's Better by Capital team is helping 9 companies prepare for this investor event on 12 March in Palmerston North, just before the Central Districts Field Day in Fielding.
The nine (at the moment) Agri-Tech companies are impressive, ranging from Supreme Biotechnologies, who grow and sell a surprising among of algae, to Engender, who have a process using lasers to separate semen to product male and female calves. I've been helping out, as I did for the Agri-Tech showcase last year, and am once again really enjoying discovering the amazing things happening at the intersection of the agriculture and technology industries.
It's only for larger investors though – people who can and do write checks of $1-500,000 to invest in companies. If you would like to attend or know more, then email the Better by Capital team now.