(All photos can used for non-commercial purposes, but if you have ads on your site, are media, otherwise commercial or want to use more than a couple then please contact me.)
It was wonderful to get out on the water today on a friend's boat, and within seconds of leaving the boatyard we encountered killer whales.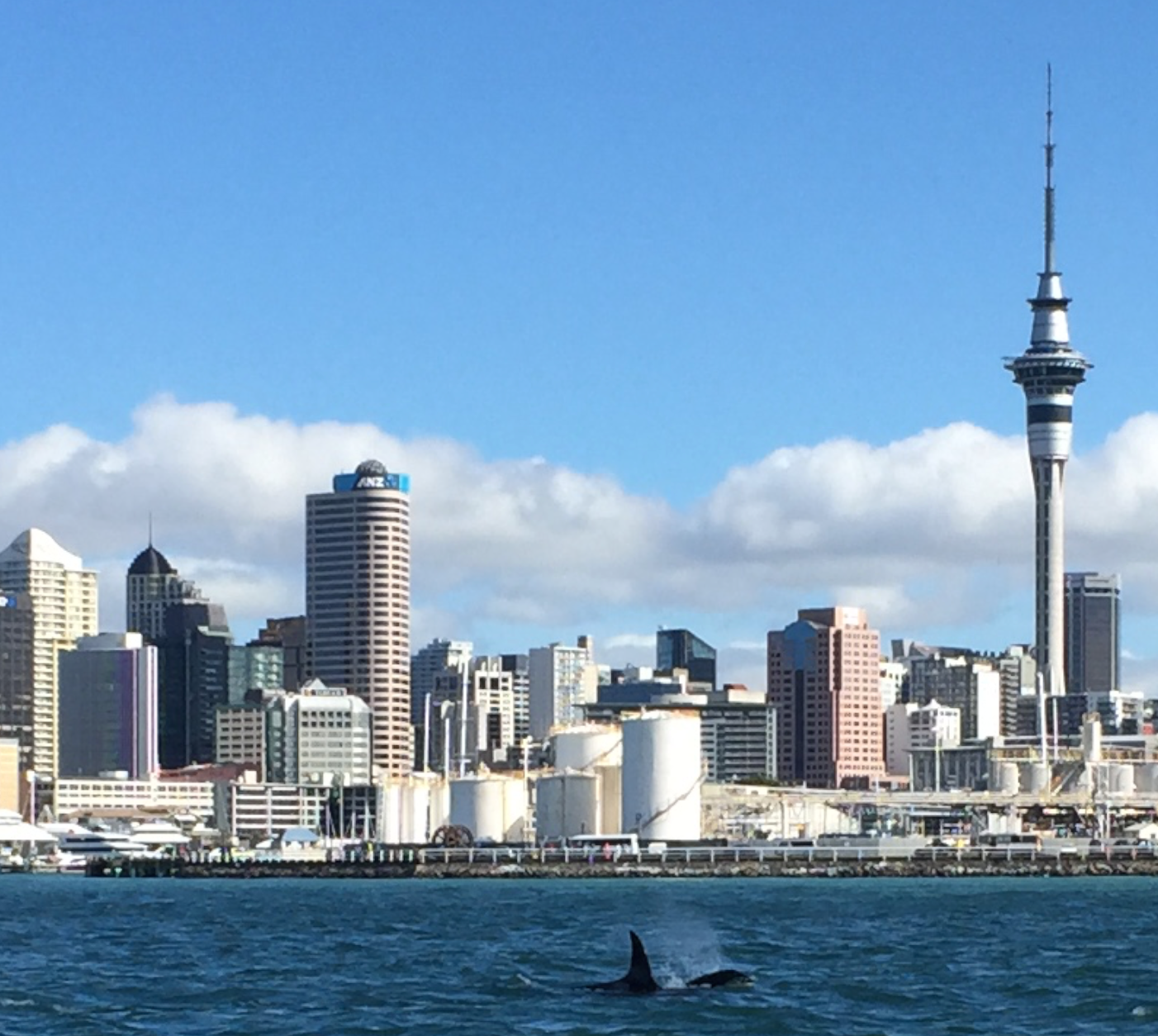 I almost bought my real camera – but these were taken from a small boat with an iPhone.
Folks out on the water were treated to a feast.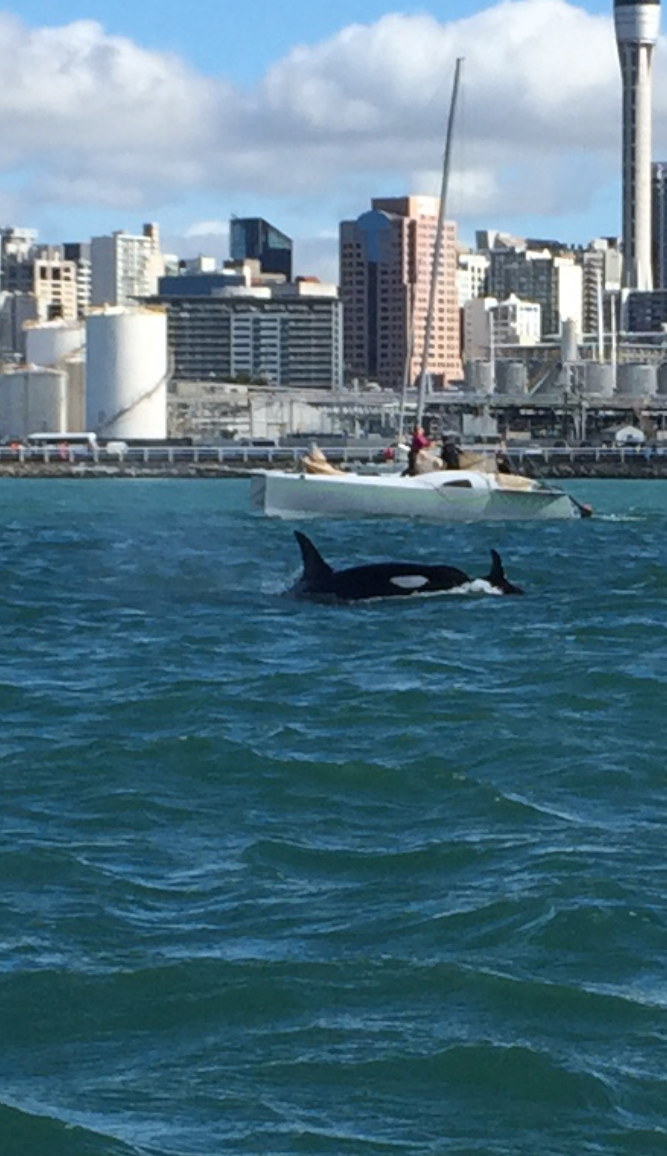 These guys were zipping along, and probably saw more than anyone else.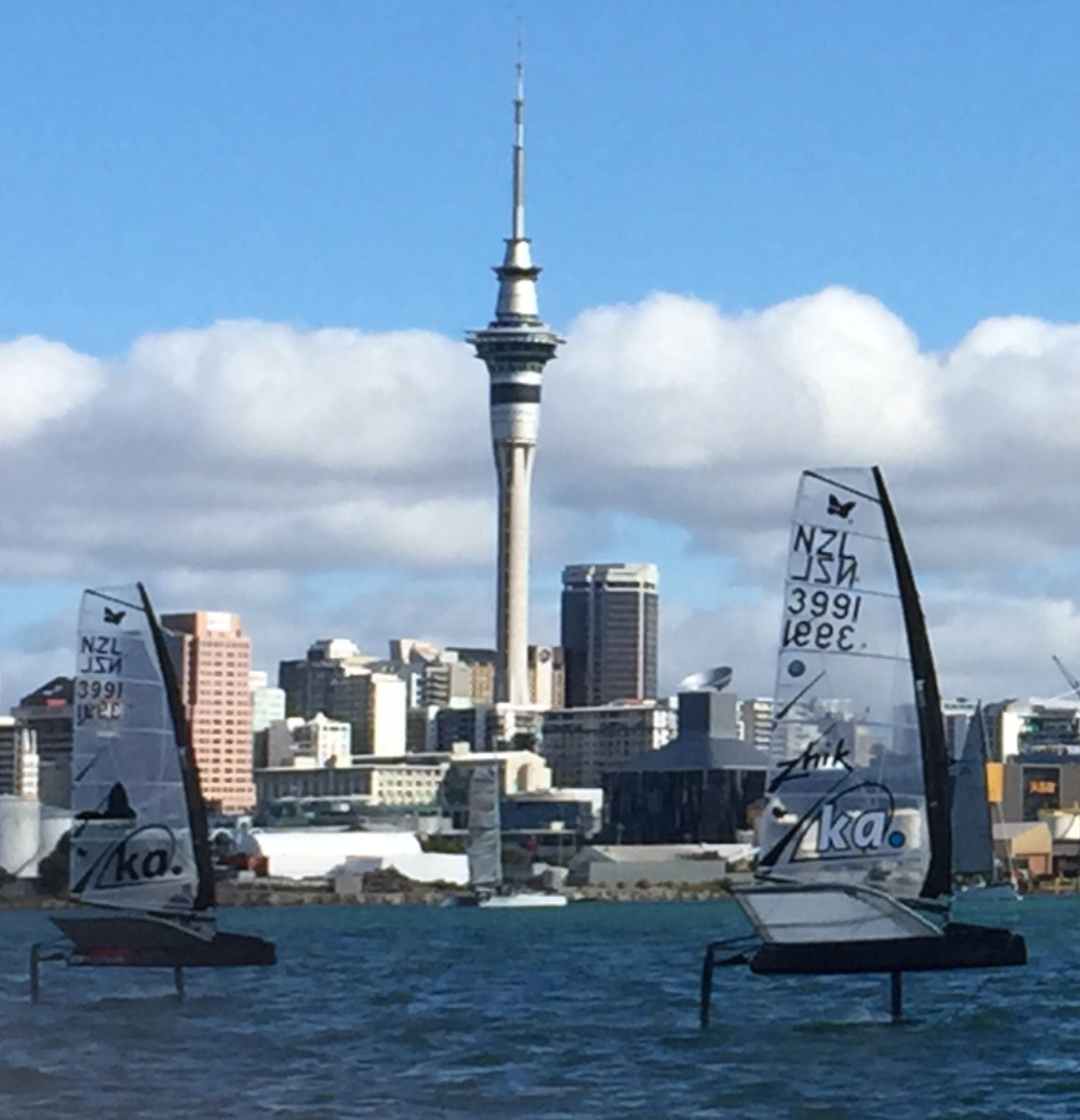 The Vodafone trimaran got pretty close as well. The killer whales went right through the starting line for the Wednesday afternoon race.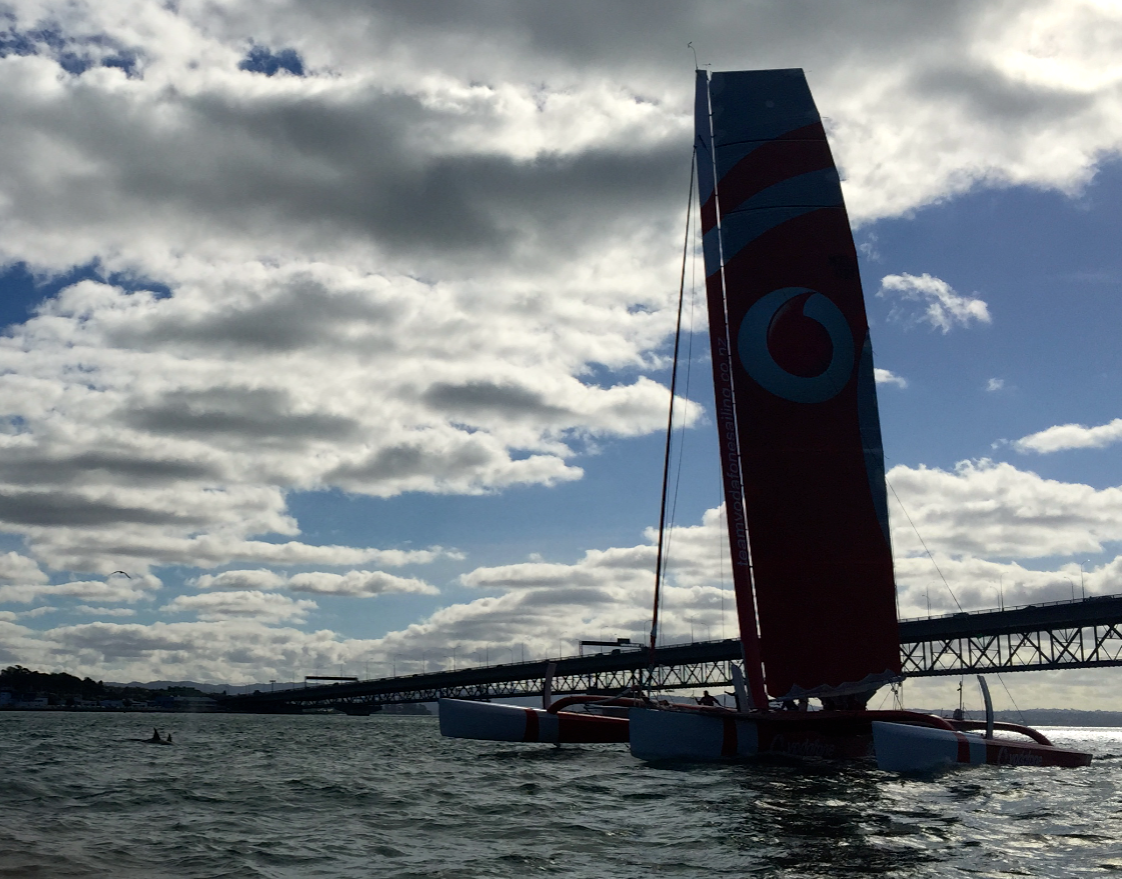 We'd stopped pretending to go fishing by this stage.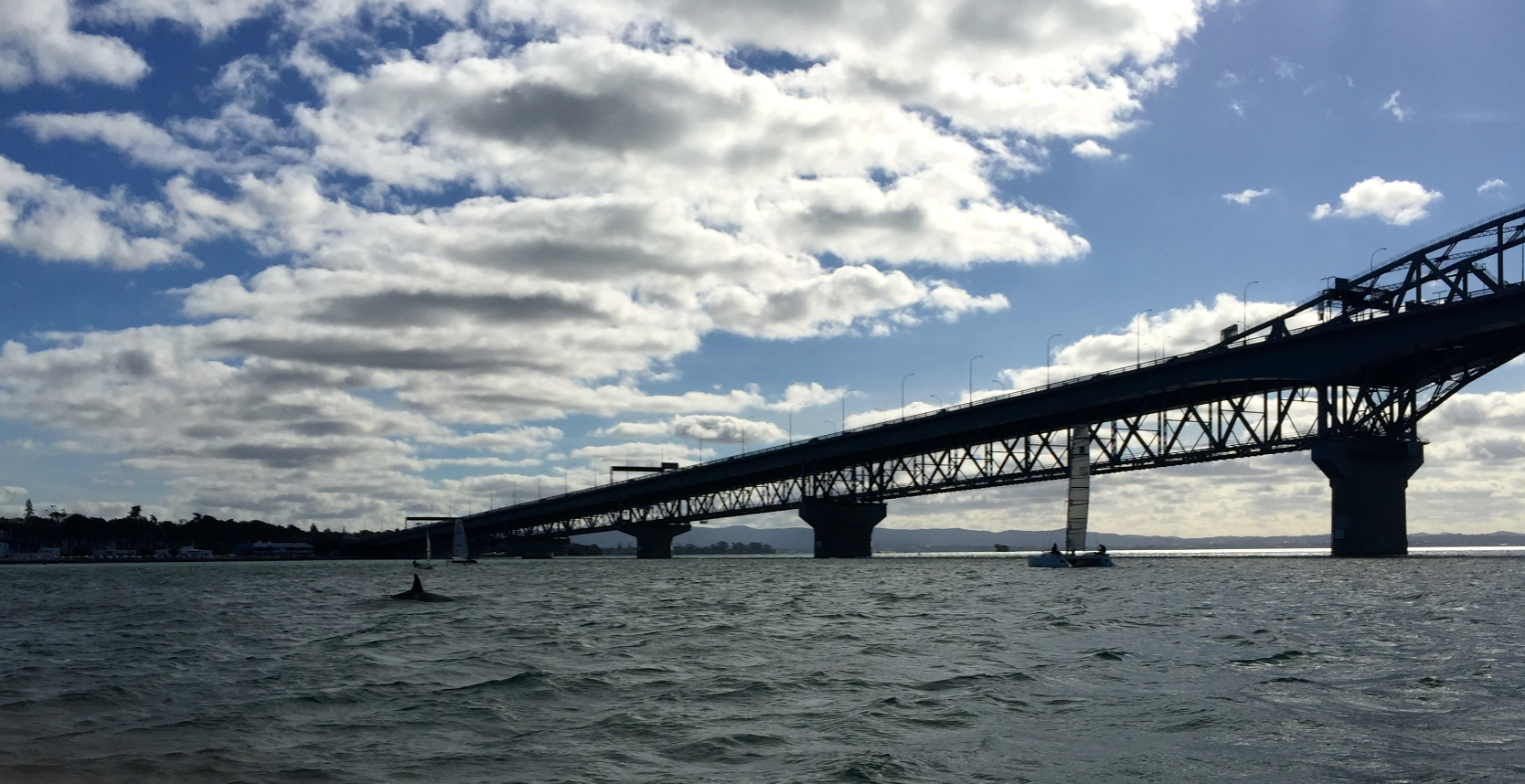 We should call them Killer Whales not Orca – as "Orca" was a term invented by Sea World to stop people thinking that it was not ok to hold these magnificent mammals in tiny pools in captivity.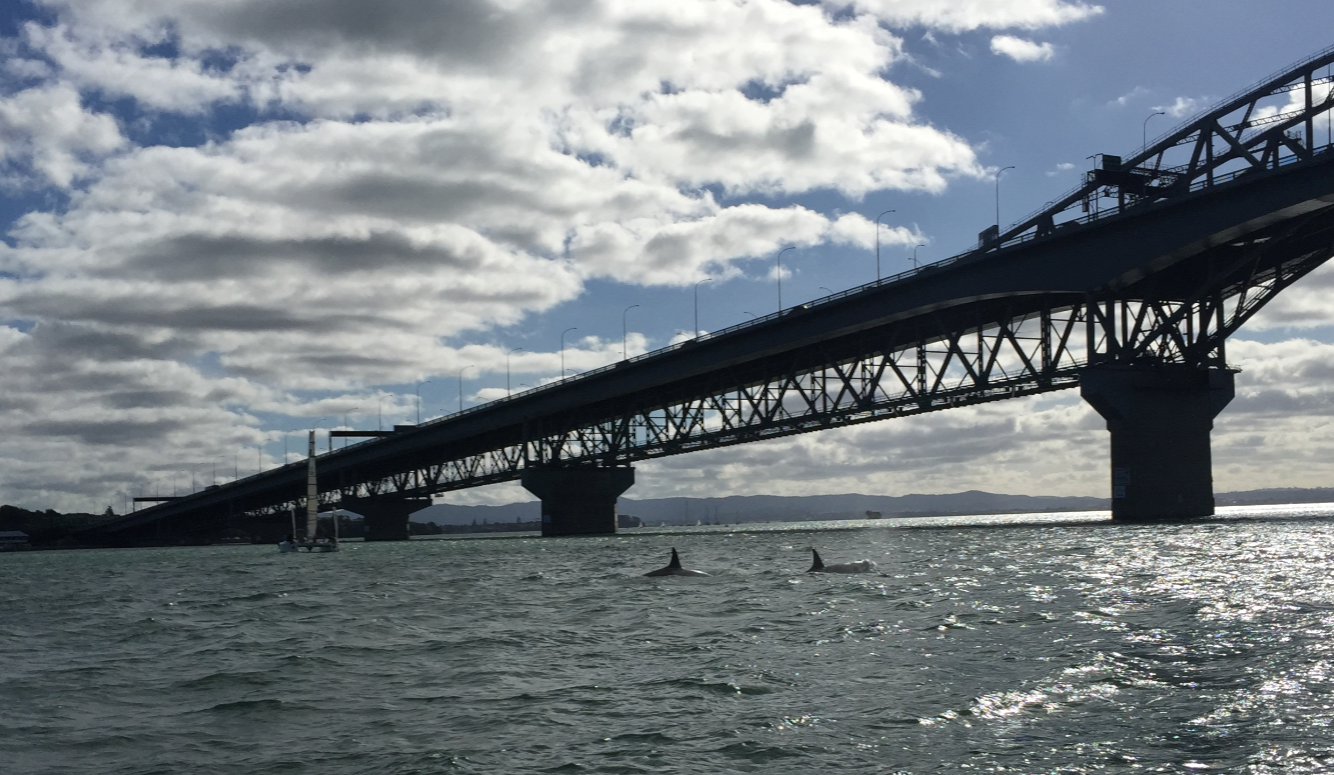 They can roam up to 160 km in a day.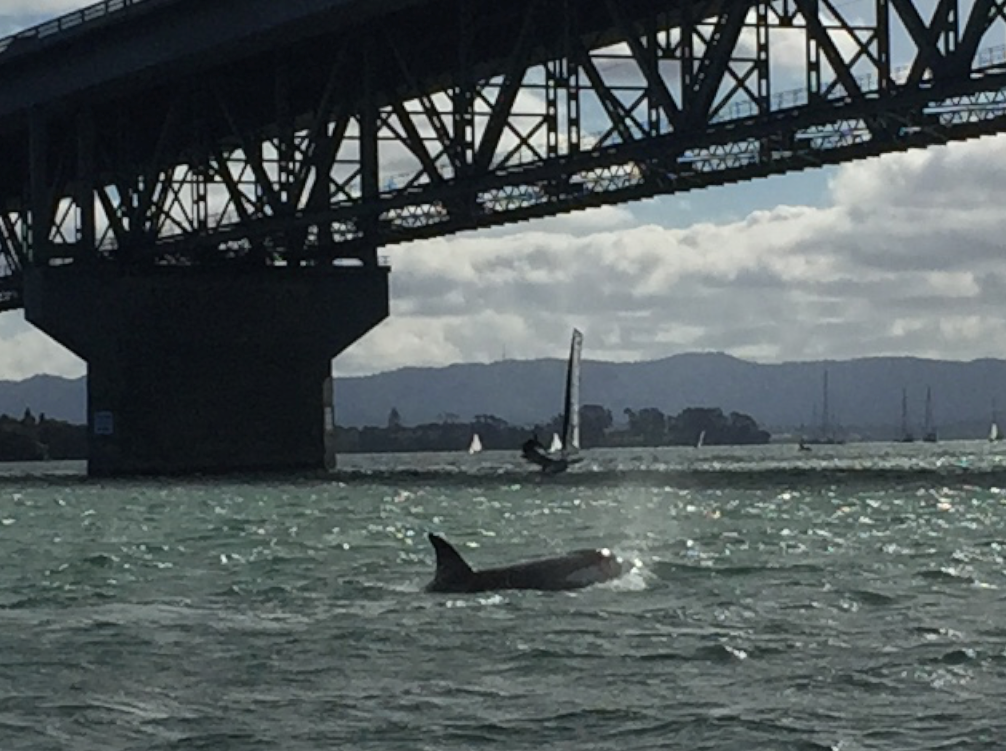 We generally waited for them to approach us, then went ahead.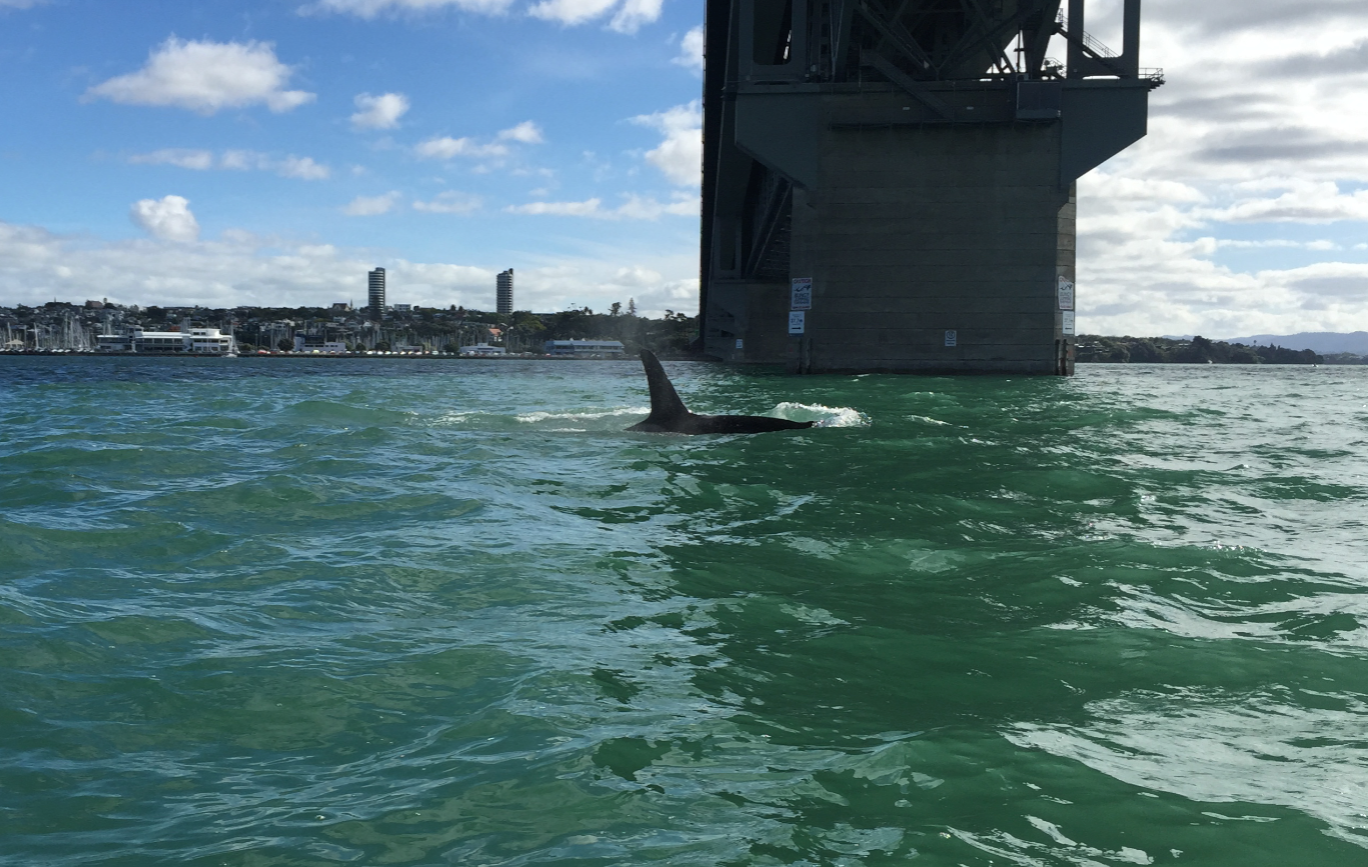 The power and size were impressive.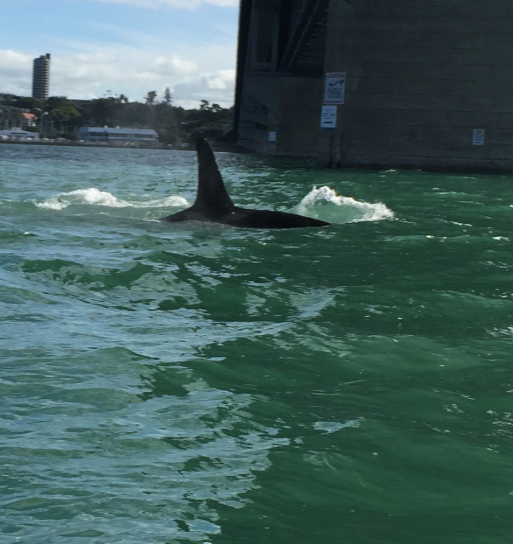 But this one was a baby I think.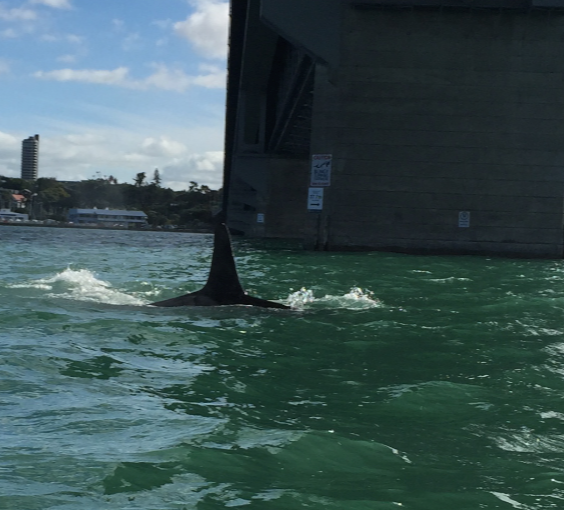 Here, leaving, on the right hand side is a bigger one.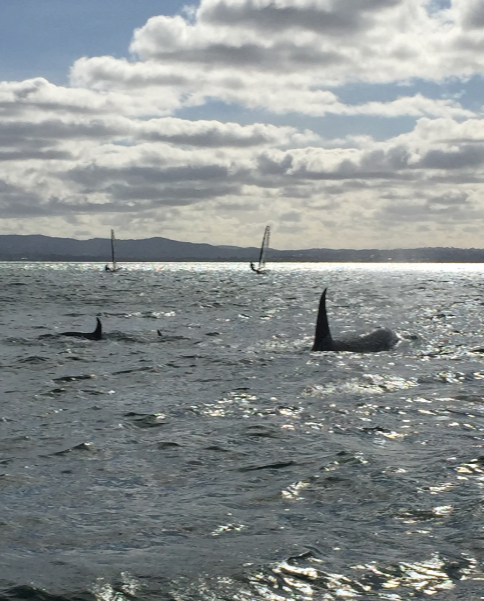 And just after that photo we chatted to one of the guys on the foiling skiffs, and I yelled out "don't fall in". So of course he did, but was remarkably composed considering the predators (none have been recorded to kill humans) nearby.
We didn't catch any fish.
(All photos can used for non-commercial purposes, but if you have ads on your site, are media, otherwise commercial or want to use more than a couple then please contact me. This includes photos posted on Twitter.)